Vinyl Shake Siding Installation and Replacement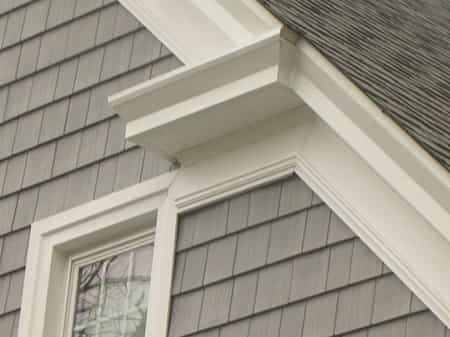 Shake vinyl siding has been around for decades and despite new products that come into the market, it remains one of the best options for various reasons.
Shake vinyl siding is the perfect enhancer that adds a special character to your homes exterior. There are many colors and textures to choose from which will help coordinate your siding color to either blend with your existing siding or to accent with the introduction of a different color or texture.
Shake vinyl siding is truly a subset of non-insulated vinyl siding.